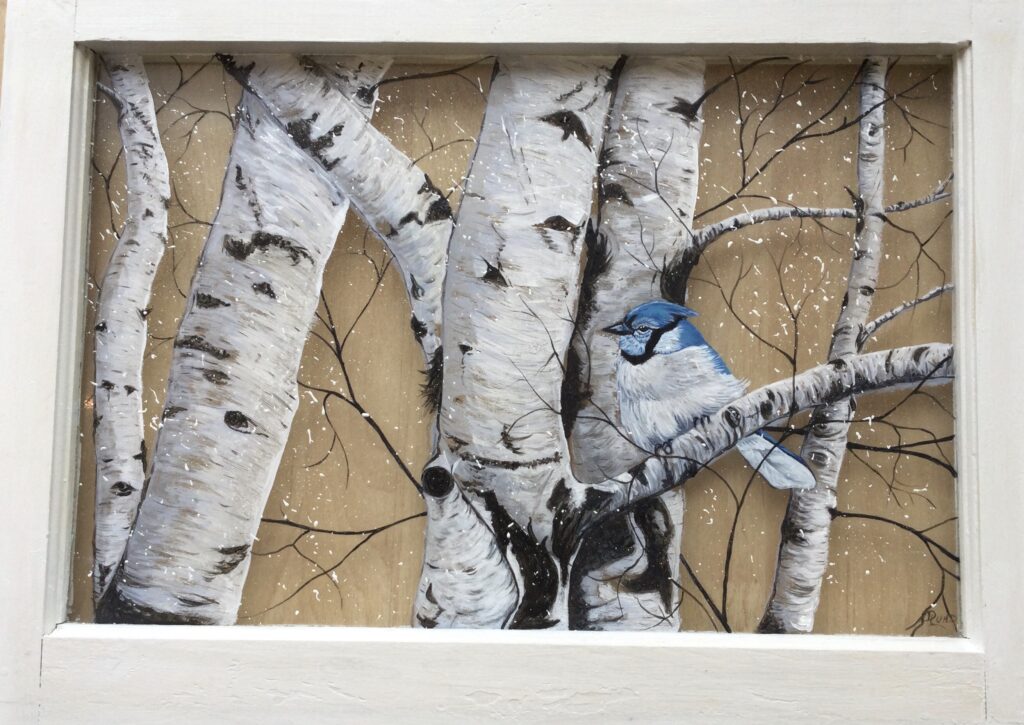 Dianne grew up on farm in St. Martin, Manitoba and now resides in Rennie, next to Whiteshell Provincial Park.
She spent most of her life sketching and started painting in 1975. Studied oil painting at Symposium School Art and Graphic Arts at Red River College and self taught in watercolours.
Dianne has received many awards in Juried Art Shows, best of show in Trappers Festival, Ducks Unlimited Sponsor Print Artist in 2004, Dianne donates a lot of artwork to various local fundraisers, CNIB and Ronald McDonald House.